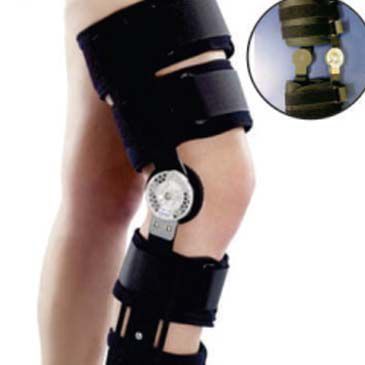 Wrist & Elbow Supports

Finger Extention Cot
Features
1.Made of strong flexible aluminium.
2. High density foam covering for reselience and comfort.
Applications
1. In immobilising fingers following reduction of fractures of proximal phalanges.
2. In extensor tendon injuries of the fingers.
3. Post operative immobilisation following surgery for deformities, injuries and orthoplastics.
4. Collateral ligament injuries of the interphalangeal joints.
5. Boutonnier's injuries.
Sizes