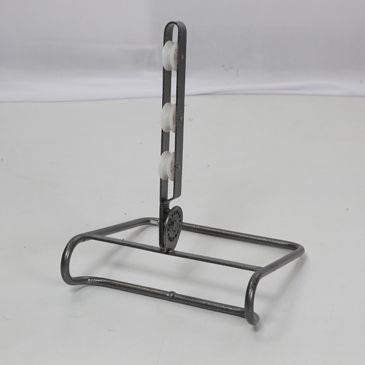 Traction Kits

Pelvic Traction Kit
Features
1. Made of durable cotton fabric with Polyurethane Foam insertion with velcro closures for better fitting, easy adjustment and removal.
2. Two sturdy slings with rings help to give traction.
Applications
1. For giving traction of the lumbosacral region for relief of low back pain and to maintain normal alignment of the vertebrae.
Sizes
Small, Medium, Large, Extra Large