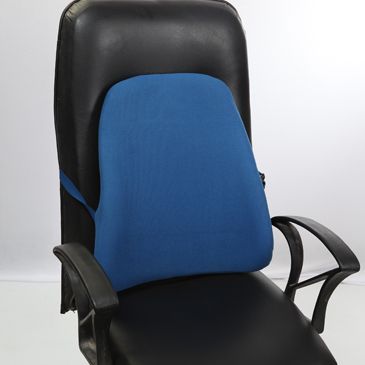 General Aids

Fever Cure band
Features
1. Made up of Soft Cotton skin friendly Hosier cloth.
2. Polyurethane padding in the centre working as a spunch during fever.
3. Very ideally suited for children in times of fever.
4. Elastic used in joint for giving compression.
Applications
1.Used in fever to lower temperature.
2. Easy to fit and comfortable in wearing.
3. Polyurethane foam soakes water and releases simultaneously when surface gets dry.
4. Used in minor headaches to relieve pain when medicine is not necessary.
Sizes