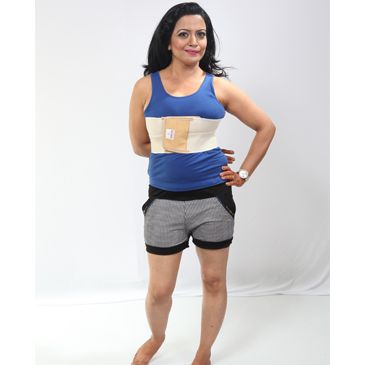 Fracture Aids

FA8 Rib Belt (Regular)
Features
1. A universal mens or womens rib belt, made of fine elastic for better fitness.
2. Velcro closures provide contoured fitting around the chest and supports mild chest expansion as patient breathes, yet effectively controls rib cage.
Applications
1. Reduce the discomfort of sudden rib cage expansion from deep breathing, coughing or sneezing during recovery from rib injuries.
Sizes
Small, Medium, Large, Extra Large, XXL, XXXL