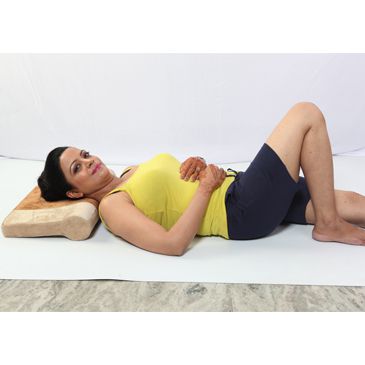 Cervical Aids

Cervical Pillow
Features
1. Made of choosen material like open foam with cosy cover and zip embedding, firmness combined with softness and comforts.
2. Used in surgical tables, at home, treatment tables etc.
3. Made up of Vinyl or Cotton coverings.
Applications
1. Stimulates peripheral circulations.
2. Relaxes muscles.
3. Soothens, relieves and eliminate painful parts of body, neck, back.
Sizes